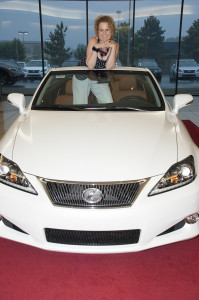 EARN IT!!
+++++++++++++++++++
You don't have to do it all at once, and in fact you wouldn't  want to. Do a little, keep going, and you can do a whole  lot.
You don't have to be intimidated by the size or complexity of the undertaking. Just get started doing what you can, make the commitment to work your way through, and you'll find yourself making real progress.
It's great to be prepared, yet you don't want to spend so much time getting ready that you never get it done. Do some reasonable preparation, and then get busy doing some real, productive work.
The distractions, interruptions, mistakes and setbacks will come, yet there's no need to let them stop you. Acknowledge what has happened, and immediately remind yourself to get right back on track.
You have a deep-seated longing to make a difference, so make the efforts that satisfy that longing. You are meant to do great and wonderful things, so put your time and awareness into fulfilling that beautiful destiny.
Life is overflowing with goodness, and yet the best of that  goodness won't simply be handed to you. The way to enjoy  true fulfillment is to earn it, and that's something you can  do in every single moment.
Ralph Marston