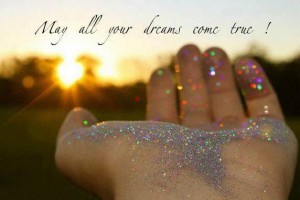 Why Direct Sales? Why was this so perfect for Melinda?

82% of WOMEN who earned 6 figures or more did so in direct sales.
Melinda was introduced to an incredible direct selling business in the pre-global stage.
The company she works with provides abundant support! Melinda provides her team weekly training calls, Training Sites and One-to-One support every step of the way!!
Her company is a simple virtual franchise business with zero inventory.  "We simply wash our face and talk about the products with proven results and the amazing business opportunity.  We share with people we know and meet, while we are on the go in the midst of our busy lives", Melinda shares.
The Best Part:
Direct Sales offers substantial income, time freedom, while empowering & helping others.
Let's talk about how we can get you started today!