Being a military wife, a parent, educator and business woman I learned so many things about life.I learned that my strengths are: Communication, Training, Motivating and Business Development.  So as a former educator and realtor, I knew when it was time to move on to another career and that is coaching professionals who want to build a business in direct sales.
I am a faith-filled, genuinely optimistic entrepreneur who loves coaching others to reach their fullest potential while gaining financial independence—an opportunity made possible by a $5 billion anti-age skincare US market. Now global in CA and soon to launch in Australia.
The direct sales business model helped me replace lost revenue when the real estate market took a down turn. I currently develop and train consultant groups nationwide for my company.
✔ Knowing how to select a business model that fits and becoming a top company performer in less than six months.
► Being selected to serve as a member of a Leadership Advisory Board of a top direct sales company.
✔ Built an effective and efficient training system which grew a team of three to over a thousand in less than four years.
► Earned company bonus car as one of the leading top 20 of the company.
✔ Top 1 % of executive sales consultants in the company.
Contact me if you are a professional, a stay at home mom, a military wife or either male or female professional who is looking for a successful business model. I would love to chat with you.
Let's start a conversation.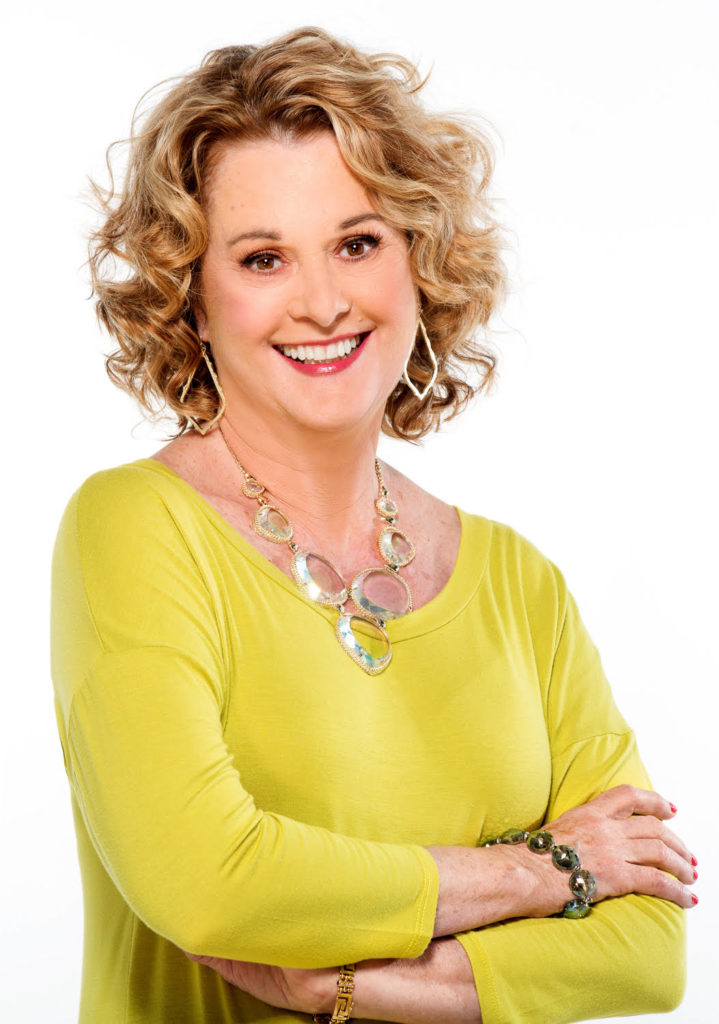 Specialties:
• Team Development
• Entrepreneur
• Business Development
• Business Trainer
• Online Marketing&nbsp
• Offline Marketing
• Mentor
• Social Media
• Motivational Speaker
As women and men join my organization, I help them build their communication skills and understanding of the business. With skills in place, Consultants in my organization excel.  I believe this to be true,  "When I help enough people achieve what they want, then I will gain what I want and need for my family. It's so exciting for me to see the lives of the people I love change for the better!"
As my business continues to grow, I know that I will bring generational blessings to my family, as well as an opportunity to pay it forward to those in need.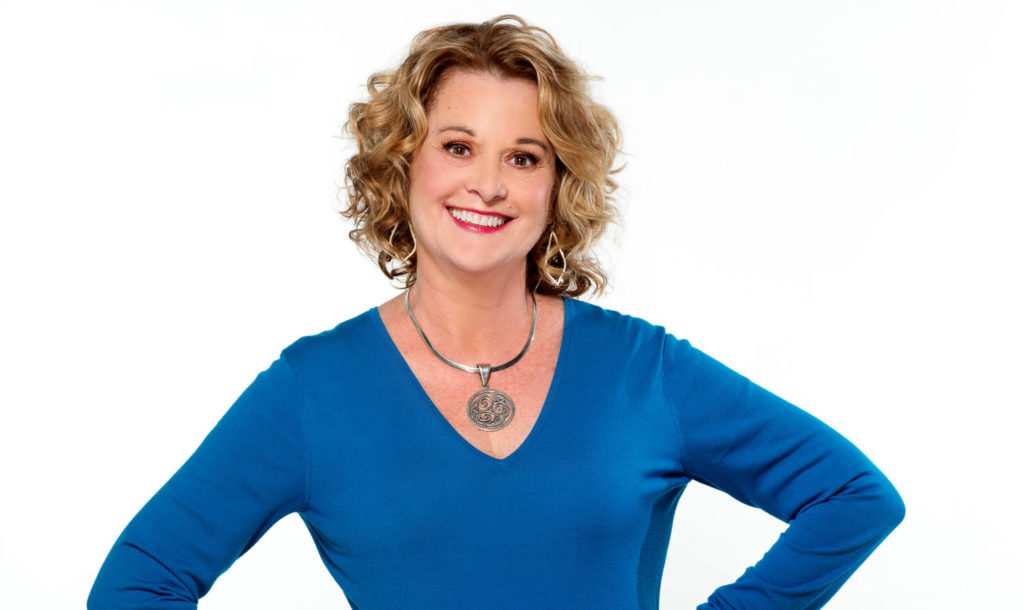 Melinda Hickey
Entrepreneur/CEO of Redefine Your Future Now
Mentor & Coach
Save
Save